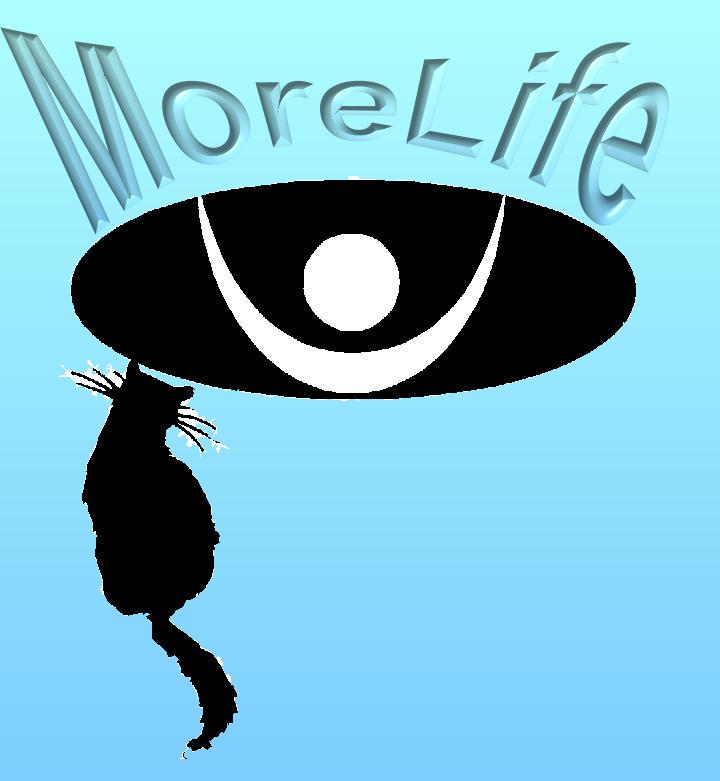 Kitty Reflects on MoreLife
---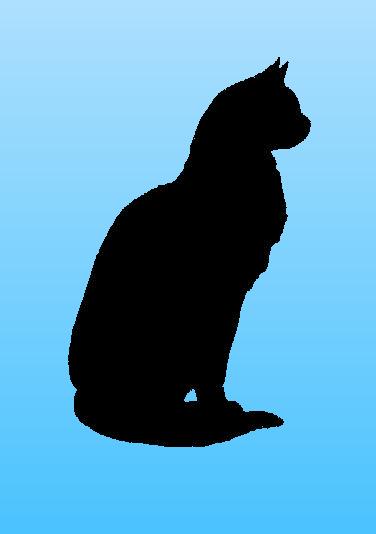 8/14/02
A major part of our plans for visiting Switzerland, Austria and northern Italy included a number of good eating experiences. Although we are calorie restriction practioners, we enjoy good tasting food, especially various ethnic dishes. While Tom (Paul) and I did enjoy a few good restaurant meals, most of our meals were either at hostels or were comprised of what we purchased locally. Still we were surprised - and disappointed - that the apparent eating habits of many in these areas are not much different from the Standard American Diet (SAD).
Breakfast in every location was far from what North Americans (or even UKers) would consider typical, when not in a commuting rush. All were cold and ranged from a selection of meats, cheeses, yogurt, dry cereal, juices, jams and bread with milk, tea and coffee to just the latter two beverages with rolls and jams. Only the Zurich Hostel and the San Francisco Hotel in Milan also offered some fresh fruit. At the former, the bananas (the only fruit choice) were all scooped up before we finished our meal and none were available on our second morning. We were amazed at how little protein was consumed by most of the other patrons. For many it was only the milk in their coffee - made from highly roasted beans and unpalatable to both of us no matter how much milk had been added. Three and four slices of white bread spread thick with jam wasn't an unusual breakfast for the young men.
After our first breakfast in Zurich, we decided that supplementary fresh fruit was a must. While we made heavy use of the meats, cheese, yogurt, and rye bread, half a banana and orange juice did not constitute adequate fruit. At the end of that day's wanderings we purchased beautiful blackberries and strawberries, some of which became part of the next morning's breakfast. While we would have looked longingly the previous morning at someone eating such fruit, no one appeared to take notice of our more nutritious breakfast.
Except for the lunches we ate at the Bregenz Conference provided by Kloster Mehrerau (more on the Monastery food later), most of our second meals of the day consisted of cheeses and meats we'd saved from breakfast along with purchased rye bread (better than that served at the hostels), peanut butter, vegetables, and fruit. When we were driving between stops, we'd picnic along the road at the most picturesque location we could manage when hunger began to gnaw. In Zurich, Asiago, and Milan, we lunched in our room after a morning outing and followed it by some rest before venturing out again in the early evening.
Lunches at Kloster Mehrerau were included in the cost of the Bregenz Conference and were described as typical Austrian fare. We had looked forward to this, especially after the very unexpectedly bountiful reception Sunday evening after our arrival - provided by the Gasthof Lamm, where half the attendees were housed. (We regretted that we'd eaten a supper of sorts in our room thinking that the food offerings would be meager if any, since none had been mentioned. We'd also enjoyed a full and delicious lunch including beautiful local raspberries at a lovely Swiss restaurant along Highway 16 in Dietfurt - Gasthaus Rossli - accompanied by pleasant reminiscences by the chef-owner of his extended North American vist some 20 years before and who readily supplied me with postcards). In stark contrast, the monastery lunches were spartan and not particularly nutritious - high on starchy carbohydrates and low on worthwhile vegetables, with barely enough protein to be sufficient. It wasn't initially clear to me then - in fact not even till I was writing this - that the Conference itself did not pay for the welcoming bash (Tom (Paul) pointed this out from the formal invitation we had received in the arrival packet of information). It was actually "courtesy" of the local government which like all such entities has an unlimited source of funds - the taxpayers.
During the afternoon break of the first Conference day (sessions were held in the mornings till about 12:30pm and again in the early evenings), Tom (Paul) and I ventured forth to find a grocery store to supplement the meager provided vegetables. One a few blocks away was quite small, though I surmised adequate for this mainly tourist area of Bregenz near the lake shore (Bodensee). We did purchase a nice cabbage and some peppers but could find no peanut butter - the small jar obtained in Zurich was running low. The next afternoon we located the main supermarkets in town, thanks to directions provided by the English-speaking waiter at Gasthof Lamm. There we indulged in a favorite pastime of noting variety, quantity and prices for various foods. Cheese and breads were bountiful, while fresh vegetables and fruit lacked much of the variety I've become accustomed to in Toronto. However, there was sufficient selection for a resident to eat better balanced meals than we were served or saw our fellow diners eating at the late evening restaurant suppers. And while there was only one brand of peanut butter, it was non-hydrogenated and unsugared.
Produce stands were another and sometimes more varied source of fruits and vegetables than the supermarkets. One drawback, however, was the "no self-serve" policy that seemed to be the practice at every one we saw in Switzerland, Austria, and Italy. While I sympathize with owners who have suffered losses from heavy handed customers, I personally prefer to select my own. We managed though, visually inspecting as closely as possible and indicating to the clerk/owner which item we wanted.
We had two interesting but very different eating experiences in both Asiago and Milan Italy. In each location we ate at both a "fast-food" like establishment and also at a cook to order full menu restaurant. The pizzerias in both locations were mostly filled with locals, or at least Italians. We ordered as many extra vegetables as possible in addition to our Asiago pizza to "balance" our meal since none of the meat & cheese standards contained enough. The salad we were served the next night with our meal at Osteria Dal Piadina on the edge of the town center, however, was quite good, as was the remainder of the meal. Similarly in Milan, the restaurant recommended by the hotel clerk on the second night didn't measure up at all to the offering of the establishment we found on our own the first night. We heartily recommend the Baia Chia Ristorante on Via Bazzini to all Milan visitors; while the prices were moderately high, the food was delectable and nutritious, and the service impeccable (some English spoken too, which was very helpful since our English/Italian language book was lacking in food details). In contrast, the "recommended" pizzeria/ristorante was part of an Italian chain that was chiefly pasta and used too much salt for our liking; it was a disappointment after the delicious meal the night before and was not cheap. (In addition, the service we had was poor - possilby because the cashier doubled as our waitress; and we only received our 10% discount - a coupon received at the hotel - after we returned and Tom (Paul) pointed out that they hadn't made the deduction on the bill.)
Tom (Paul) and I discussed our observations - both of restaurants and food purchasing. We also noted that large numbers of the people we saw (by far most were not speaking English among themselves) over approximately age 35 were overweight. Most were not obese - though there were more of these than we expected - but rather tending towards the middle aged spread seen so much in North America. More disturbing, was the fact that overweight children are not unknown in Europe either - a bad sign. On the positive side were the vegetable gardens in the yards of many homes we passed during our daylight walks in Austria and Italy. Hopefully the nutritional intake of the occupants is actually somewhat better than those we observed elsewhere.
Eating economically but nutritionally well, while on travel in the Alps required that we purchase additional vegetables, fruit, and protein sources. Doing so in the local supermarkets and at the street vendors was a new experience and one that will be less strange on a return visit. Hopefully with better health awareness of proprietors - and patrons - in the next two years (the next Bregenz Conference), we will enjoy more purchased meals that are nutritionally sound, or at least ones with greater options for the nutritionally conscious.
---

---
This website is not copyright because its creators do not agree with government copyright laws. Readers are welcome to copy and distribute any text within the site as long as they do not modify the text and they provide a link to this website as its clear source.
---
MoreLife is Always "Under Construction"
Webpage last updated 01/01/03
If you have questions, comments or suggestions contact Kitty Antonik Wakfer