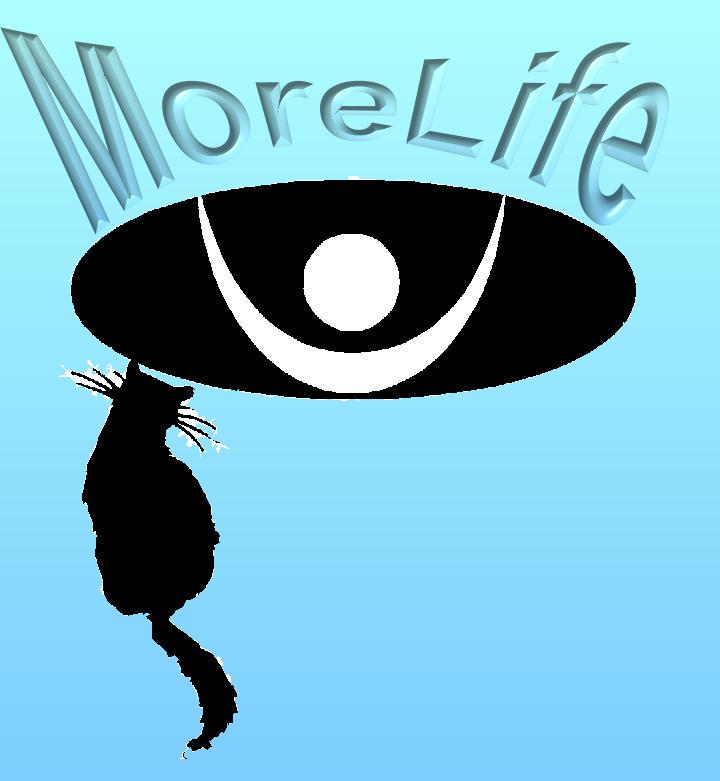 Kitty Reflects on MoreLife
---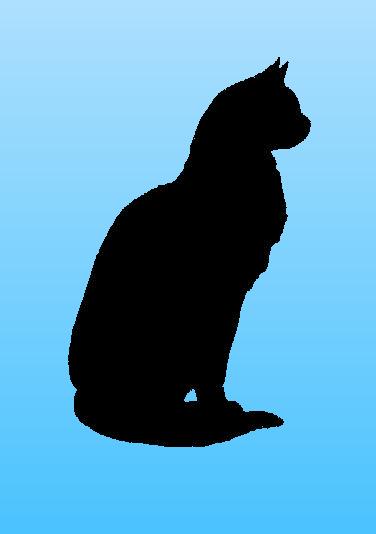 4/26/02
Before our departure, I didn't think that England would be terribly foreign - they do speak English there, even if they do drive on the wrong side of the road. However, I was very wrong - it's another planet where the inhabitants also happen to be humanoid and use some words which appear to be familiar.
We left the Peak district on Friday about mid-day. Tom always prefers to take a different route on return than was used on the outbound leg. Since Mellor, north of Blackburn (NW of Manchester) was about 180° northwest of where we were that day, the plan was to drive to the east and then northeast to Sheffield and circle around Manchester to the north through Halifax. It looked fairly easy on the map and England isn't very big - compared to Canada or the US.
Had we managed to get two nights of sound sleep, Tom and I might have been less frazzled by the traffic in which we found ourselves caught at Sheffield. The roads were only slightly wider than those in the villages, but the people drove faster than reasonable whenever possible and directional signs were almost non-existent. I no longer remember how many wrong turns we made there (this was where we encountered our first round-about which did not have all the exits marked!); I just know we were very glad to leave Sheffield behind us.
It's very difficult to enjoy the ambiance of a locale when road signs (when they exist at all), though apparently in English, often don't make sense. Had we been on foot just taking a stroll, we would have basked in the quaintness of the narrow streets, postage-stamp sized gardens, and never-ending shops. But once in a car among the locals and you are trapped. I wondered if there would be an advantage to having our rental vehicle marked "Visitor to Your Fair Country; Have Patience." Even now with the experience behind me, I'm not sure.
Most of the English folks we spoke with - not while driving - were very pleasant, not much different than those of us on the other side of the pond. But maybe they were some of the same impatient rude drivers who rode our tail on narrow windy country roads or bustling city lanes. Would they have been even less impatient with us as we slowed, confused at a poorly marked intersection had they known we were foreign tourists? I would like to think so, but an old memory comes to mind of a German tourist family I had reason to observe probably 30 years ago. The wife/mother had a haunting harried look about her as she frantically communicated to her husband in German and attempted to ride herd on her 2 young children. I can't help thinking that she was finding it extremely difficult to enjoy northern New Jersey - a land strange in language and customs to her. Had I known a few words in German, I would have offered some assistance at the time. I readily acknowledge the English woman who responded to Tom's and my looks of confusion in the Manchester Airport, on our return, and quickly directed us to the Air Canada ticket counter (almost completely without markings). She was one of several who took the time to help us decipher their often bewildering country. Maybe the next visit will seem less like going to a different planet.
---

| | | |
| --- | --- | --- |
| | | |
This website is not copyright because its creators do not agree with government copyright laws. Readers are welcome to copy and distribute any text within the site as long as they do not modify the text and they provide a link to this website as its clear source.
---
MoreLife is Always "Under Construction"
Webpage last updated 01/01/03
If you have questions, comments or suggestions contact Kitty Antonik Wakfer