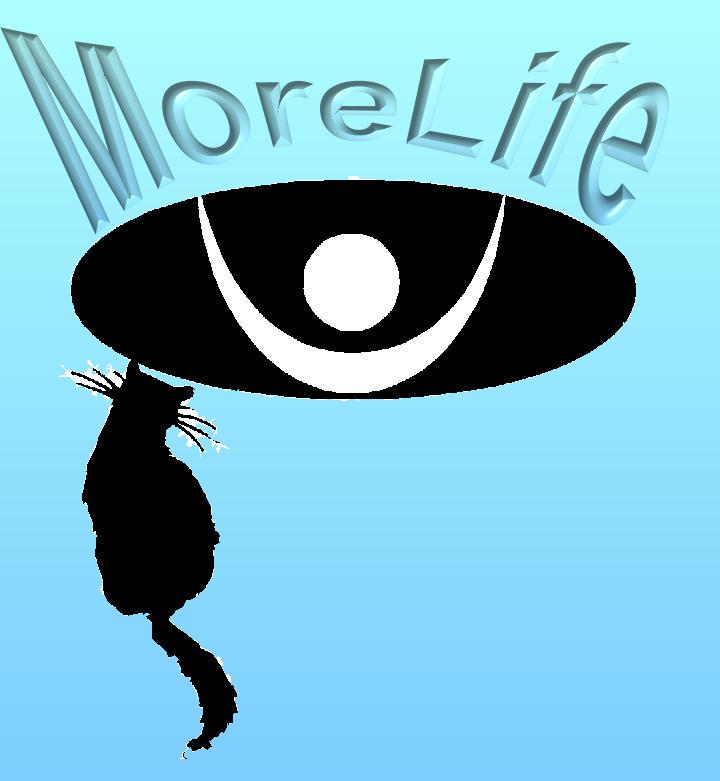 Kitty Reflects on MoreLife
---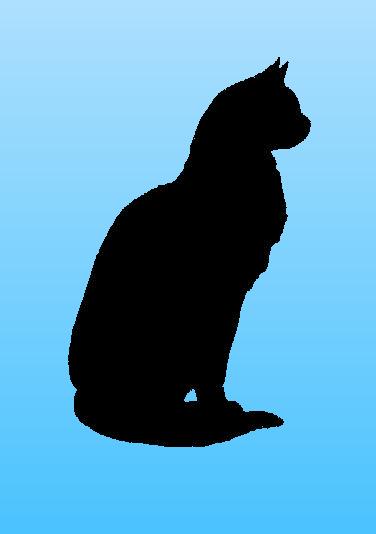 4/28/02
Tom and I managed to get to 3 dance clubs while we were in England, though it wasn't quite as we originally planned. But then much of our trip wasn't as we had planned.
My sister, Mary, hadn't extended a prior invitation for us to get together the evening before her wedding. While Tom and I were in the midst of unloading at the small hotel where we were to stay in Mellor - and where the wedding reception was to be held - I was surprised to see Mary exit a car which pulled in next to ours. Introductions took place all around since only Mary and I knew each other. She and Graham had stopped only to drop off their wedding cake and leave a note for me containing their phone numbers. By the time Tom and I finished checking in and depositing our suitcases in the room, Mary and Graham were gone - we were on our own for the evening.
It was a bit early for supper - we'd eaten our packed lunch on the round-about trip from Eyam in the Peak District - and besides, it was a necessity that I purchase some mousse for my hair. (Somehow, I'd forgotten to pack it and while I'd managed without it in the "wilds", there was no way I could appear in public with a frizzy head.) While this small residential village suburb of Blackburn, NW of Manchester, didn't have much in the way of markets, their major convenience store did carry the ingredient to make me presentable. In addition, the walk we took was pleasant and calming after approximately 5 hours of often hectic driving.
Supper in the pub of the hotel was somewhat disappointing, especially after the delicious salmon salad plate we'd enjoyed in the Miners Arms Pub in Eyam. Tom's fish and chips didn't even have cole slaw, though there was a noticeable amount of zucchini in my chicken curry. A side salad to share was a necessity, while the desert wasn't really worth the bother.
After supper I felt post-meal drowsy, though Tom was geared up and interested in dancing. While I rested and periodically joined in, he studied the local yellow pages and tourist information making a list of 7 dance clubs that were in the same general area of Blackburn. Once dressed casually and having obtained local maps from the hotel reception clerk, we were ready to head out about 10:15. We managed to find the business area we sought; but unfortunately, Tom's white "trainers" - as the English refer to them - were too casual, and so back to the hotel we went for a change in his footwear into his hiking shoes. (We'd also learned that this first club attempt was a paid admission, so it was "crossed off" our list.)
Within half an hour we were back in Blackburn, this time a few blocks "lower class". The Moist had advertised free entry and that it was - noisy too, but with quite danceable music. We tucked our jackets out of the way and proceeded to dance in our usual energetic style. There was no mistaking the fact that we had the attention of the other small dance floor occupants and the loungers on both sides on the entrance. Most were courteous - some even with smiles - but there were the few mimics, bolstered by alcohol, who tried to taunt Tom. As usual, he just ignored them and I did likewise to the couple of fellows who were pursuing me between the few unoccupied areas of the floor. These latter became non-existent within 20 minutes as hordes of people flooded in, passing through the dance floor, to the bar. With real dancing then hopeless, we gathered our jackets and left.
The streets in the area were mostly lined with unopened shops, but we did discover another club on our list - The Cubes. It was actually the upbeat high energy music coming from its non-attended open door, tucked in behind a more fashionable club, that drew our attention. We simply found a stool on which to park our jackets and proceeded to dance on the small open floor area only lightly in use by the slightly older and less raucous inhabitants than at the Moist. almost immediately, one young woman joined us and kept pace for most of the time we were there. After about 30 minutes, Tom signaled me that he'd had enough which once outside he explained was enough Latin beat - the DJ had changed genre about half way through our stay.
I was actually ready to call it a night, but Tom still had energy to burn. A few blocks walk took us past several pubs, a concert hall, and the well-situated police station. Finally, another club could be heard playing our preferred style music. Although the doorman said there was no cover charge, closing was in 10 minutes. Tom said that was OK with us and he headed for the well-used (littered and spilled drinks) dance floor while I balanced our jackets on a wall shelf. The music was good, but some of the young people there were definitely ill-mannered. One, obviously well inebriated, was so obnoxious in his attention to both Tom and me that the doorman had words with him. It was a minute or 2 into the piece which had been preceded by the DJ's announcement of "last one", that I indicted to Tom that we should exit. And we did - with a flare in time to the music.
I like to think that club goers - of at least these 3 Blackburn establishments - wondered to themselves who those strange older dancers were. ("Who was that masked man?") At least we left them with the strong message that high energy dancing to contemporary house/techno/rave/disco/trance/latin music isn't just done by the chronologically young.
---

This website is not copyright because its creators do not agree with government copyright laws. Readers are welcome to copy and distribute any text within the site as long as they do not modify the text and they provide a link to this website as its clear source.
---
MoreLife is Always "Under Construction"
Webpage last updated 01/01/03
If you have questions, comments or suggestions contact Kitty Antonik Wakfer