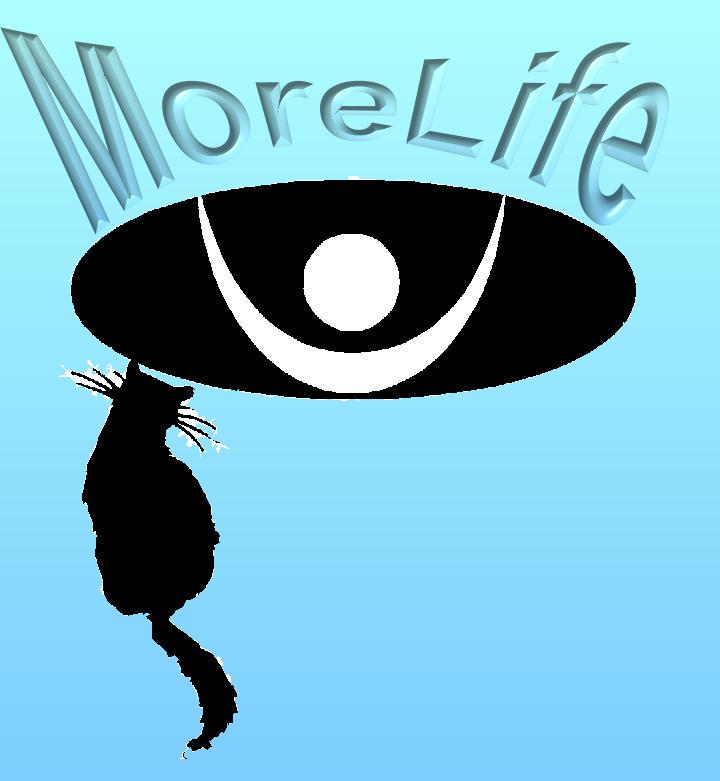 Kitty Reflects on MoreLife
---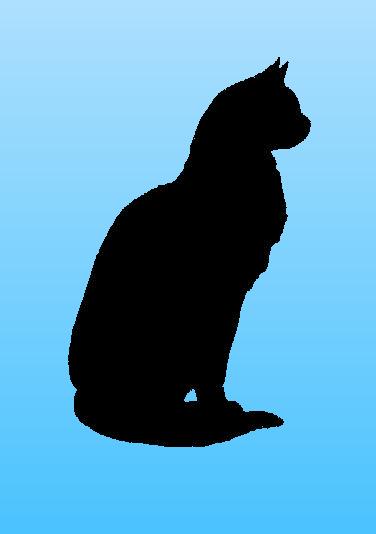 5/01/02
Our stay in North Wales could have been better. Lack of sufficient sleep for several days had left me a prime target for a sinus infection. (My sinuses have been troublesome for the past 5 years but I'd not had an infection for over a year.) The Snowden Ranger Hostel in Rhyd Ddu, Snowdonia National Park, had a strict lock-out policy from 10AM to 5PM, even for those with private rooms. Lastly, if it wasn't actually raining, the mists were heavy enough that nothing completely dried in Wales while we were there.
We left Mellor sunday 4/21 late in the morning after breakfasting in the hotel dining room with Mary, Graham, and Mary's daughter Stephanie. The bride and groom had retreated to the hotel's honeymoon suite the night before, after the five of us conversed for at least two hours following the departure of the other guests. Unfortunately, though Tom and I decided not to go dancing again in Blackburn Saturday night, we'd stayed up much too late watching a British TV series marathon - and it wasn't even concluded!
We knew we were in Wales when road signs began to contain a second language - one heavy with y's, ll's, and dd's. I had mistakenly thought that Welsh was a dead language, one more likely to be found on old gravestones and in ancient books. Actually, it's spoken quite frequently by even young people - I wondered if maybe as a way of concealing from English-only speakers.
Rhyl, on the northern coast, was our first stop of more than a pullout to let faster moving traffic proceed. We enjoyed a walk on the board walk looking out at the Irish Sea, partially lost in the mist. An older Victorian-style hotel/restaurant/pub provided a filling lunch and pot of tea for two. After the longish walk back to the car, noting the architecture of the homes, we were on our way again.
The remainder of the drive along the northern coast on the way to Caernarfon was pleasant enough, making allowances for the Welsh/English signs. Although the sun never broke through the overcast skies, no actual rain fell. We were even able to get a good look from a distance at the castle overlooking Conwy.
Within a few block of entering Caernarfon, I was surprised to see a familiar sign - Safeway Supermarket - identical to those in which I've shopped in Arizona. I made a mental note in case shopping facilities closer to Snowden Ranger proved meager.
It was after 5PM when we arrived at the hostel after having filled our car with diesel fuel for the first (and only) time. Our room was on the 3rd floor, though the Welsh and English insist that it's the 2nd, not considering the ground floor as first. The room faced the front and the large reservoir which we could see when we opened and peeked out skylight window. The room was generous in comparison to the Eyam hostel, having a wardrobe close, sink, dresser -- and two twin beds. (However, their sleeping bag sheets - sewn almost completely up the sides - made it impossible to both follow the rules and get "friendly".)
I was so tired on our arrival that we only took a brief walk across the road for a closer look at the lake surrounded by mist topped mountains. We just ate peanut butter and cucumber sandwiches for supper about 9pm with a desert of nuts and strawberries. Concerned that I had a head cold in the beginning stages, I also drew on my emergency stock of echinacea, goldenseal, grapefruit seed extract, and Vitamin C. After making some plans for the next day, modified by the fact that I suspected that I would not be my usual bouncing self, we crashed.
We learned the next morning when we arose leisurely at about 9:30 that despite the fact that we had a private room and that we'd been given the front door lock combination, a lock-out was still in effect. (The combination was intended to be used only for late night returns.) This meant that we would have to be out by 11am and not allowed back in till 5pm during which time they cleaned. Actually I was feeling worse and would have liked to stay inside and dry - it was drizzling - and just read about Wales, but instead we hurried our breakfast and preparations.
Actually both of the 2 full days we were in Snowdonia were "overcast" by my head cold - which developed into a sinus infection - and also by the lack of good sleep. Despite these "limitations", we explored numerous local areas which took us to the sea, the villages, and the winding mountain roads. Maybe on a future trip to visit my sister - now a proper Englishwoman - we'll get back to this locale and see it with the sun shining and a clear head.
6/11/02 ** This entry was complete down to the next-to-last paragraph several weeks ago when unpleasant Online incidents and an already planned trip to the US interrupted my writing. Unfortunately, when I rediscovered this dangling work, I realized that my memories were becoming hazy. Therefore, I'll let the photos of North Wales (very soon to be uploaded) do the rest of the speaking for me. **
---

This website is not copyright because its creators do not agree with government copyright laws. Readers are welcome to copy and distribute any text within the site as long as they do not modify the text and they provide a link to this website as its clear source.
---
MoreLife is Always "Under Construction"
Webpage last updated 01/01/03
If you have questions, comments or suggestions contact Kitty Antonik Wakfer